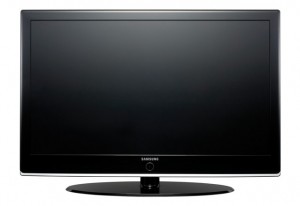 Nach einigen Wochen testen und probieren bin ich nun endlich zu den perfekten Bildeinstellungen gekommen um die XBox360 per VGA Kabel an der neuen 5er Serie von Samsung zu betreiben.
Die Einstellungen sollten für alle LE-xxA5xx Modelle gültig sein :
Modus : Film
Hintergrund-Licht : 5
Kontrast : 93
Helligkeit : 45
Optimal-Kontrast : gering
Gamma : -1
Farbtemperatur : warm2
You can follow any responses to this entry through the
RSS 2.0
feed. Both comments and pings are currently closed.