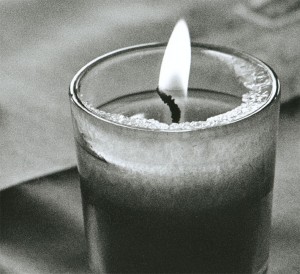 Ich möchte an dieser Stelle an die mind. 80.000 Menschen in der chinesischen Provinz Sichuan gedenken welche Ihr Leben verloren haben…
Weil ich mich derzeit immer noch in China aufhalte, kann ich sehr gut nachempfinden wie
hoch die Solidarität der chineischen Bevölkerung mit den Opfern in Sichuan ist.
You can follow any responses to this entry through the
RSS 2.0
feed. Both comments and pings are currently closed.