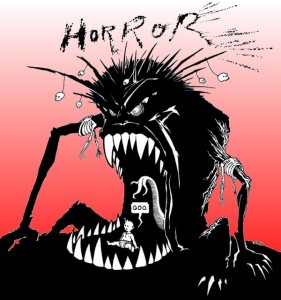 Seit Mittwoch Nacht 0:15 Uhr ist bei uns zu Hause sowohl das Telefon als auch DSL gestört => Sprich total im Eimer.
Ist wirklich ne seltsame Erfahrung so ganz abgeschnitten von der Außenwelt zu sein ! Gott sei dank habe ich normales TV zu Hause und kein IPTV über die Telekom.
Die "nette" Lady der Störungsstelle teilte mir dann die Hiopsbotschaft mit, dass erst Montag morgen ein Techniker kommen können um uns wieder zurück in die Zivilisation zu beamen 😉
Okay ich hoffe mal dieses schreckliche Wochenende geht schnell vorbei 🙁
You can follow any responses to this entry through the
RSS 2.0
feed. Both comments and pings are currently closed.