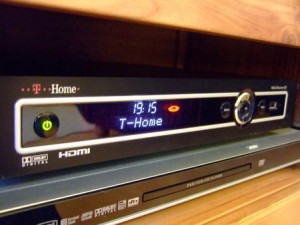 Mit dem neuen Forum www.entertain-brett.de geht nun endlich ein unabhängiges Forum rund um das Thema IPTV und speziell T-Home Entertain an den Start.
Es wird hier, in den kommenden Wochen, immer mehr Tutorials und Hilfestellungen rund um das Thema geben und sich hoffentlich bald eine große und hilfsbereite Gemeinschaft an Entertain-Usern zusammenfinden.
Schaut doch mal vorbei und meldet Euch an !

You can follow any responses to this entry through the
RSS 2.0
feed. Both comments and pings are currently closed.