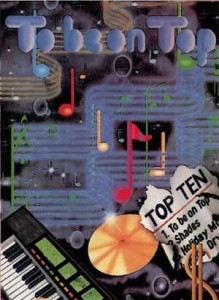 Ich muss an dieser Stelle nochmals auf den WebRadioSender SLAY-RADIO hinweisen. Die senden wirklich 24/7 quasi Rund um die Uhr perfekte 8Bit C64 Remixes der absoluten Oberklasse.
Egal ob auf der Arbeit oder auch zu Hause die Musik passt einfach immer zu fast jeder Stimmung.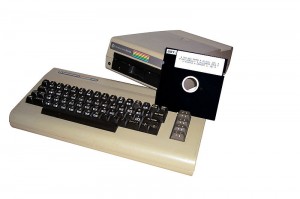 Also unbedingt mal reinhören und den nostalgischen Klängen der guten alten Zeit lauschen!
You can follow any responses to this entry through the
RSS 2.0
feed. Both comments and pings are currently closed.