Gestern habe ich im Netz endlich den perfekten Skin für mein XBMC auf der XBox1 gefunden. Es nennt sich Aeon und wurde komplett für 720p oder höher entwickelt und ist daher perfekt für moderne LCD oder Plasmas geeignet. Wer also seine "alte" Xbox per YUV Kabel an einem HD TV angeschlossen hat sollte in jedem Falle mal nach diesem Skin schauen.
Sieht einfach unglaublich aus…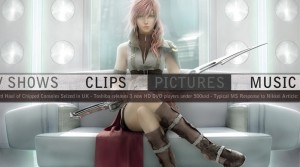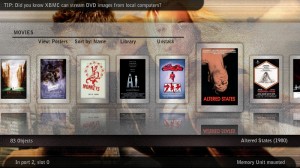 You can follow any responses to this entry through the
RSS 2.0
feed. Both comments and pings are currently closed.