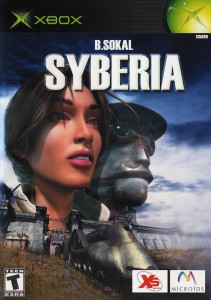 Vor vielen Jahren spielte ich am PC das Ausnahme-Adventure "Syberia" in dem man die hübsche Kate Walker auf ihrem Weg nach Sibirien begleitet um dort einen verschollenden Mann zu finden (will nicht zu viel verraten).
Das Spiel war damals (komischerweise) in 2 Teile aufgeteilt, welche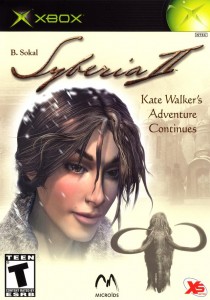 aber absolut zusammengehören (Kill Bill lässt grüßen) und auch nur zusammen einen Sinn ergeben.
Sehr stimmungsvolle Grafiken und tolle Musik gepaart mit einer erstklassigen deutschen Synchro werden ebenso geboten wie die großartige Story.
Nun habe ich die beiden Games nach vielen Jahren wieder erstanden aber diesmal für die Xbox1 und kann sie nun auf dem großen TV nochmals genießen.
Wenn alles gut geht steht uns auch im Jahr 2011 ein dritter Teil der Serie ins Haus.
Ich bin auf jeden Fall sehr gespannt 🙂
You can follow any responses to this entry through the
RSS 2.0
feed. Both comments and pings are currently closed.