Heute war es soweit und ich habe meinen alten PC gegen einen nagelneuen iMac G5 20Zoll getauscht.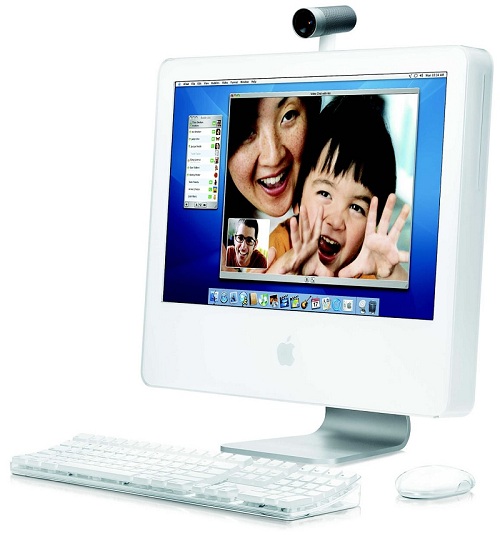 Ein ausführlicher Bericht über die Hardware, den ultraflotten G5 Cpu und vor allem MacOS X gibts dann später an dieser Stelle.
You can follow any responses to this entry through the
RSS 2.0
feed. Both comments and pings are currently closed.