Nach mehr als zwei Jahren bin ich nun endlich wieder in China!
Es freut mich wahnsinnig wieder bei der Familie meiner Frau zu sein und das Land und Leute hier zu geniessen (scheiss Umlaute). Eva hat den Trip gut ueberstanden und haelt hier die Leute auf trap lol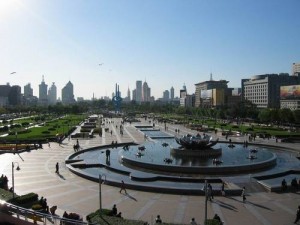 You can follow any responses to this entry through the
RSS 2.0
feed. Both comments and pings are currently closed.