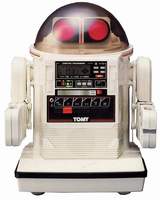 Wer kennt das nicht? Jeder von uns hatte bestimmt als Kind oder Jugendlicher mal einen Traum oder einen Wunsch der nie in Erfüllung ging weil meistens damals die finanziellen Mittel der Eltern oder von einem selber das nicht zugelassen haben.
Meine solche Erinnerung ist der OMNIBOT MK II welcher 1984 von der Firma TOMY gefertigt wurde. Ich weiß noch gut wie ich damals das "Toys R us" Prospekt in den Händen hielt und aus dem Schwärmen nicht mehr heraus kam.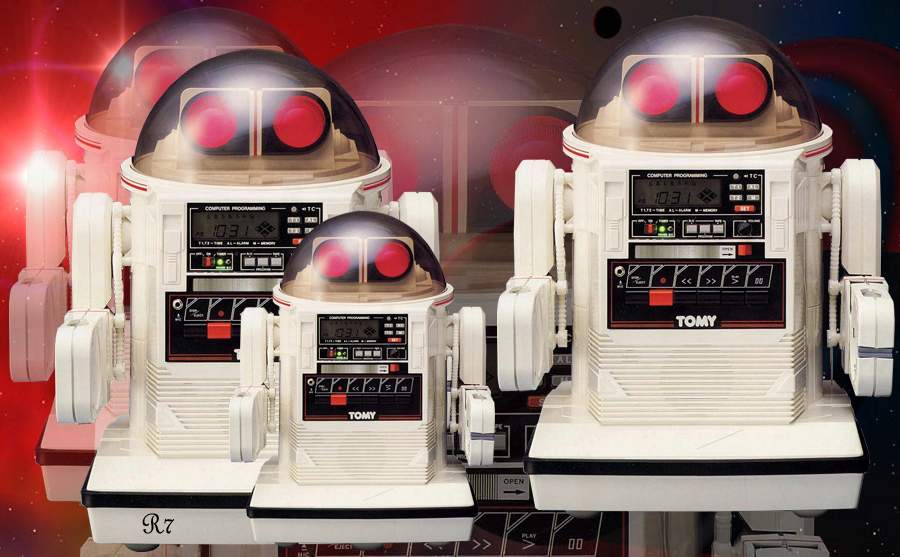 Doch da war halt ein kleiner Haken an meinen Träumen und der manifestierte sich in einer utopisch hohen Ziffer auf dem Preisschild :
550DM
Für damalige Verhältnisse konnte der kleine Wunderroboter unglaublich viele Dinge aber seht selber:
Weitere Infos zu dem kleinen Wunderspielzeug gibts hier:
http://www.theoldrobots.com/omnimk2.html
http://en.wikipedia.org/wiki/Omnibot
http://www.10111-service.de/omnibot/Toy.html
You can follow any responses to this entry through the
RSS 2.0
feed. Both comments and pings are currently closed.