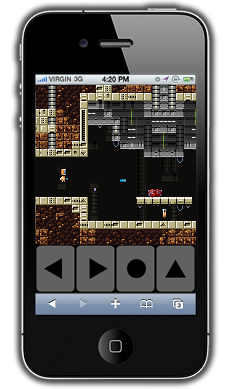 Letzte Woche durfte ich mich beruflich in London auf der SourceDevCon Entwicklerkonferenz rumtreiben und mir dort Vorträge zum Thema Mobile Development (iOS / Android) zu Gemüte führen.
Einer der "Nebenvorträge" die etwas vom "normalen" Thema abwischen war ein Vortrag von Jay Garcia zu ImpactJS welches ein GamingSDK für Spieleentwicklung unter HTML5 darstellt und damit auch bestens für die Entwicklung für mobile Geräte geeignet ist.
Eines der Vorzeigespiele mit der Engine sind z.B. Biolab Disaster welches sich auf iPhone, iPad und Google Chrome hervorragend spielen lässt.
Wer als Interesse an JavaScript und HTML5 hat und gerne mal ein kleines Spiel für sein Handy programmieren will kann diese mit ImpactJS sehr gut angehen!
You can follow any responses to this entry through the
RSS 2.0
feed. Both comments and pings are currently closed.