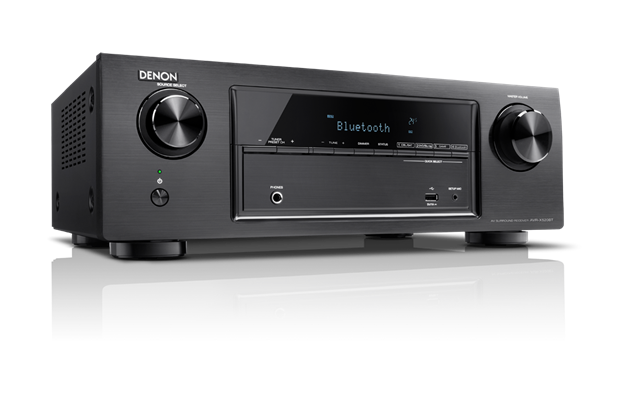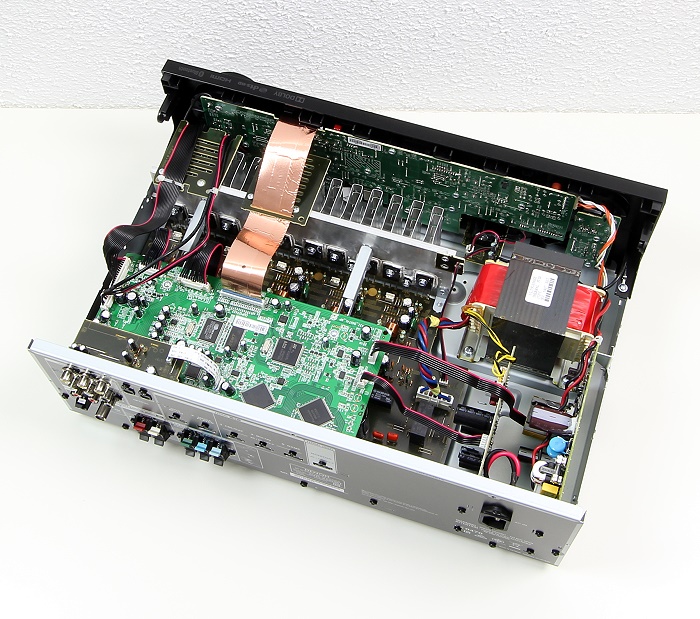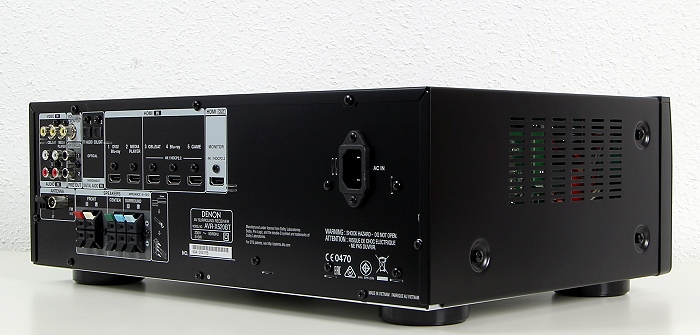 Das ist mein neuer "Krachmacher" 😉 Der AVR-X520BT von Denon. Mein alter war leider nicht 4k-tauglich und musste deshalb den Besitzer wechseln. Somit kam ich endlich in die Gelegenheit, einem DENON die Chance bei uns zu Hause zu geben.
Positiv:
Optik (ich find das Ding recht sexy)
Klang (für den Preis wirklich großartig)
Ausstattung (HDMI mit HDCP 2.2, 4K-Farbraum und HDR)
super Einmesssystem
Bluetooth für iOS
Negativ:
Menüs und Fernbedienung eher durchschnittlich

aber ich nutze sowieso ne Logitech Harmony 😉
You can follow any responses to this entry through the
RSS 2.0
feed. Both comments and pings are currently closed.