Ich habe mir in den vergangen Nächten ein wenig das Design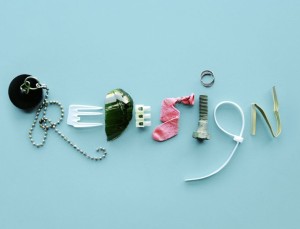 des Blogs zur Brust genommen um die Lesbarkeit nachhaltig zu verbessern (nein am miesen Schreibstil ändert dies leider nichts). Ich hoffe dies ist mir gelungen. Der Kontrast ist nun erheblich besser und auch die Übersichtlichkeit hat etwas gewonnen wie ich finde.
Ihr könnte mir gerne ein paar Kommentare oder Anregungen schreiben…
You can follow any responses to this entry through the
RSS 2.0
feed. Both comments and pings are currently closed.