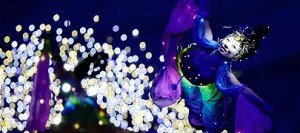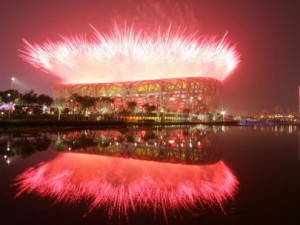 Endlich sind die olympischen Spiele in China eröffnet und mir hat die Eröffnungsfeier unglaublich gut gefallen. Ich hoffe es werden auch weiterhin tolle Spiele werden ohne Zwischenfälle oder ähnliches…
Besonders loben muss ich an dieser Stelle den ARD Korrespondent Jochen Graebert. Der Mann weiss wirklich wovon er spricht und ist einer der wenigen Deutschen Journalisten die nicht auf Bild-Niveau über China berichten.
Sehr zu empfehlen ein Interview von ihm was vor wenigen Wochen geführt wurde.
You can follow any responses to this entry through the
RSS 2.0
feed. Both comments and pings are currently closed.