Auch wenn es dieser Tage uns von allen Seiten eingeredet wird möchte ich nicht daran glauben und denke 2009 wird alles in allem ein gutes Jahr.
Das Leben besteht ja sicherlich nicht nur aus wirtschaftlichen Aspekten !
Von dieser Stelle nochmals alles Gute für 2009 und ich hoffe Ihr habt alle gut gefeiert …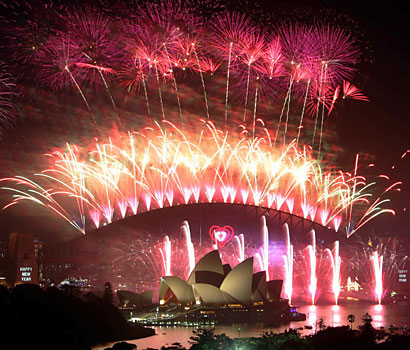 You can follow any responses to this entry through the
RSS 2.0
feed. Both comments and pings are currently closed.