Nach vielen Tagen des mühevollen Aussuchens und Umherfahrens sind wir endlich fündig geworden und haben unseren Traumwagen gefunden.
Nach reichlichem Überlegen ist es der HARTAN RACER S 2009 geworden 🙂
Wir müssen nun noch ca. 6-8 Wochen warten und dann wird das schöne Stück nach Hause geliefert…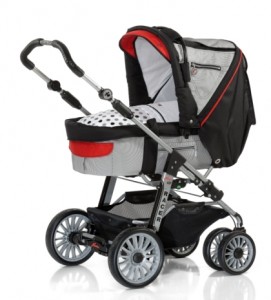 You can follow any responses to this entry through the
RSS 2.0
feed. Both comments and pings are currently closed.