Das neue Elektroauto von Renault gefällt mir ausgesprochen gut !
Der Renault Twizy: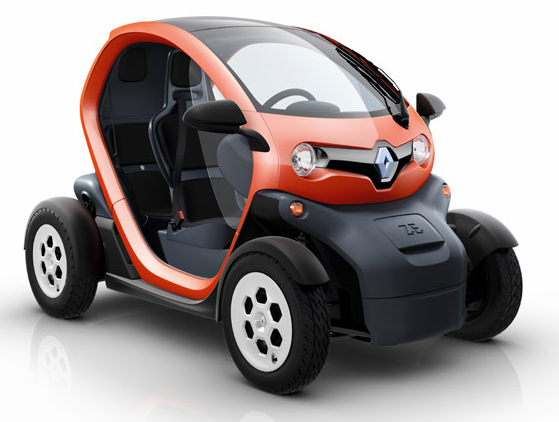 Technische Daten
Fahrzeugtyp: 2-Sitzer
Länge :2.320 mm
Breite :1.190 mm
Höhe :1460 mm
Sitzplätze :2
Leergewicht  :450 kg
Felgen :13 Zoll
Reichweite:100 km
Drehmoment :57 Nm
Höchstgeschwindigkeit: 80 km/h
Motorleistung: max. 15 kW (20 PS)
für 6.990€
You can follow any responses to this entry through the
RSS 2.0
feed. Both comments and pings are currently closed.